About DramaFever
DramaFever is a website that allows users to stream content from the site's library of video titles on demand. The site's content focuses on international programming, but it is most well known for its extensive library of Korean dramatic programs.
The DramaFever website launched in 2006 as a legal, advertiser-supported venue that would give viewers access to a wide variety of international TV programs that had been thus far unavailable for legal viewing. In its first few years of existence, DramaFever found an enthusiastic audience among young American viewers, and its viewership soared.
DramaFever currently claims a library of more than 13,000 TV episodes from producers in 12 different countries. Its most popular shows are Korean "K-drama" series, but the site also recently announced a deal to deliver programming from the Spanish-language Telemundo network, a move geared toward the site's substantial Spanish-speaking audience.

My ID is Gangnam Beauty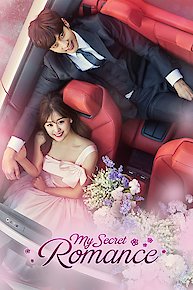 My Secret Romance

Cinderella and Four Knights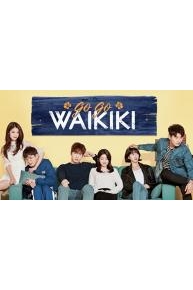 Go Go Waikiki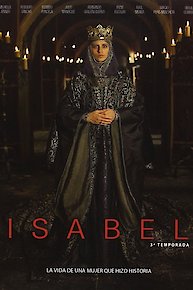 Isabel

Miss Hammurabi

Are You Human Too?

Goblin: The Lonely and Great God

Emergency Couple

Revolutionary Love

Good Doctor

One Percent of Something

Martial Universe

My Mister

Longing Heart

Nice Guy

My Girlfriend is a Nine-Tailed Fox

Strong Woman Do Bong Soon

Princess Agents

Rooftop Prince

My Queen

Delightful Girl Choon Hyang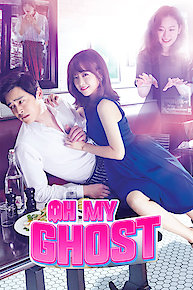 Oh My Ghostess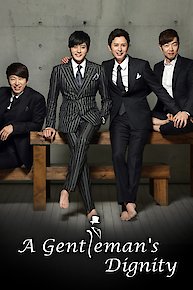 A Gentleman's Dignity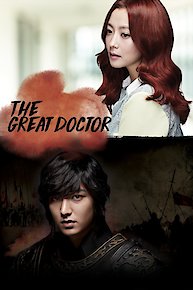 Faith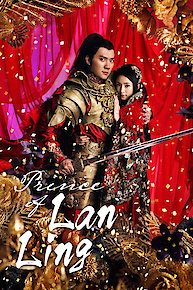 Prince of Lan Ling

My Love Eun Dong

Call Me Mother

Thirty But Seventeen

Oh My Venus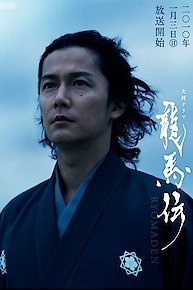 Ryomaden

The Best Hit

Stars Falling from the Sky

Ice Adonis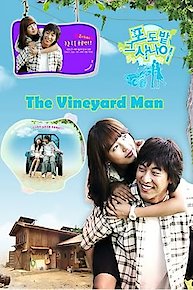 The Vineyard Man

Six Flying Dragons

Go Back Couple

The Bachelorette Australia: Season 3

That Winter, the Wind Blows

Autumn In My Heart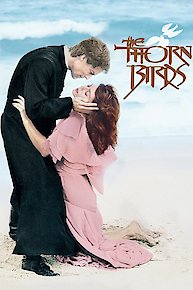 Thorn Birds

EXO Next Door

Evergreen (That Man, Oh Soo)

You're Beautiful

Bride of the Century

Secret Love Affair

Legend of Fuyao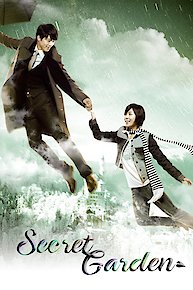 Secret Garden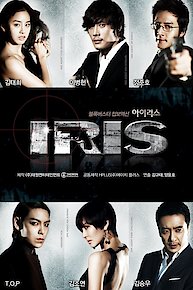 IRIS

The Princess' Man

Heart Signal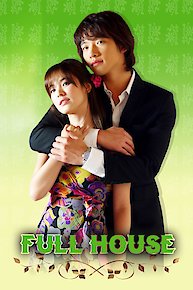 Full House

To the Beautiful You

The Woman Who Married Three Times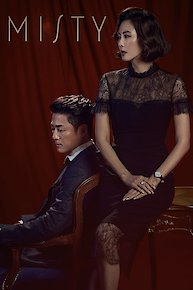 Misty

Perhaps Love (Love House) - Season 4

Moonshine and Valentine

Let's Eat 3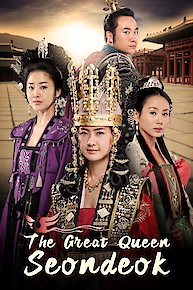 The Great Queen SeonDeok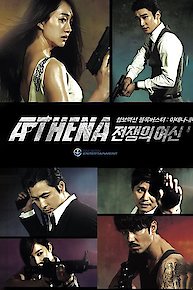 Athena: Goddess of War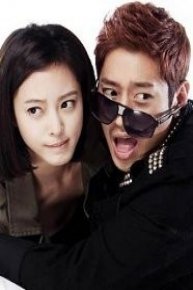 Spy Myung Wol

Summer's Desire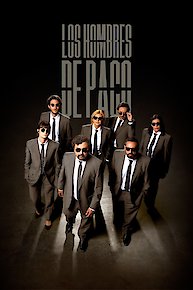 Los Hombres de Paco

2 Days 1 Night

Spring Has Come

Heart Signal 2

If You Are The One

Sweet Combat

My Girl

Sign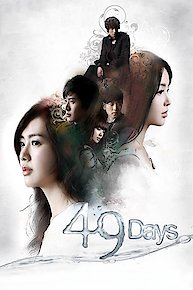 49 Days

Flower Boy Ramen Shop

A Thousand Days' Promise

Kimchi Family

Love Rain

I Am Sam

Mischievous Kiss: Love in Tokyo

Crazy Love

Red Eagle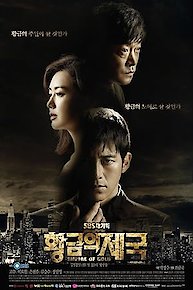 The Golden Empire

It Started with a Kiss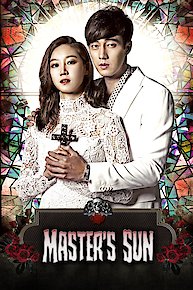 The Master's Sun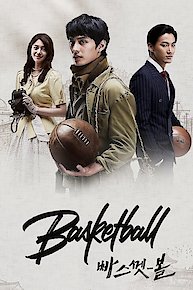 Basketball

Wild Chives and Soybean Soup

ST: Scientific Task Force

Detectives of Seonam Girls' High School

Blood

She Was Pretty

Get Karl! Oh Soo Jung

Line Walker

Fight My Way

The Perfect Match

School 2017

Secret of the Three Kingdoms

Befriend

My Lovely Sam Soon

Oh My Lady

Gourmet

I Am Legend

Snow Queen